Van Houtte® - Coffee, K-Cup® pods and accessories
In 1919, Albert-Louis Van Houtte opened his first grocery store in Montreal. Soon after, he dedicated his time exclusively to the art of crafting coffee. Today, Van Houtte® continues to uphold Old World roasting traditions, providing Canadians with rich, elegant, European-inspired coffee.
Shop Now
Best Sellers
With over 40 coffees in five signature collections to choose from, here are our most popular.
Van Houtte® is more than a name, it's an institution.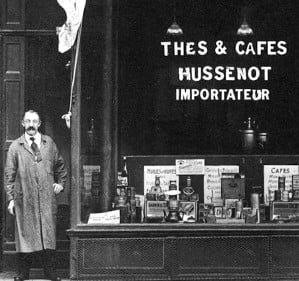 1919
Albert-Louis Van Houtte, a French immigrant, opens his first grocery store in Montreal and soon concentrates on his one true passion: coffee.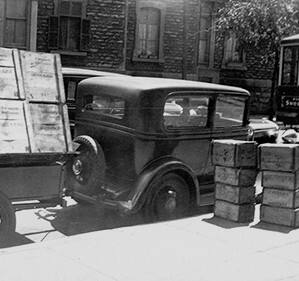 1920s
The European coffee taste Albert-Louis loved so much back home is impossible to find. So he buys a roaster and starts roasting his own coffee at the back of his shop. This marks the beginnings of the House Blend.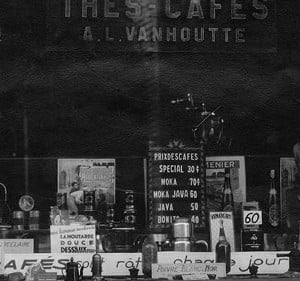 1940s
Albert-Louis passes away, and his three children take over the family business. They move the family shop to larger premises in the heart of downtown Montreal.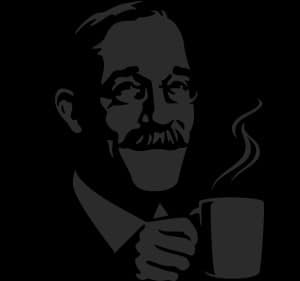 1970s
Maison A.L. Van Houtte® expands and begins distributing coffees in supermarkets, restaurants, and other public places and becomes the most sold premium coffee brand in Canada and the biggest coffee supplier in North America.
Become a coffee connoisseur
Get a nuanced view of the coffee world with tips, recipes, and more from our experts.