GREAT COFFEE.
MADE SIMPLE.TM
Keurig® coffee makers brew fast, fantastic coffee at the touch of a button - One reason why Keurig® is the #1 coffee maker brand in Canada*.
* NPD Group: unit sales, 4 years in a row. All channels (excluding Costco), all coffee maker categories.
Coffee
at the touch
of a button
Reheated coffee? Not cool. Keurig® coffee makers brew your favourite beverages in a few easy steps for hot, great tasting coffee every time.
Flavoured to your taste.
Take the guesswork out of
great coffee. Keurig® Coffee
Makers feature automatic settings for perfectly crafting hundreds of beverages - hot cocoa, chai, mocha, tea, coffee... 180 varieties just the way you like them. 180 reasons to say good morning.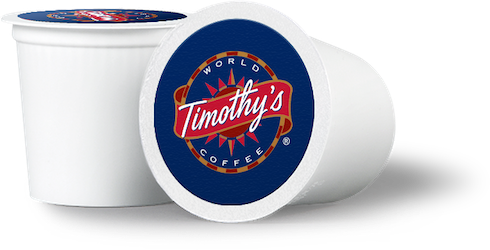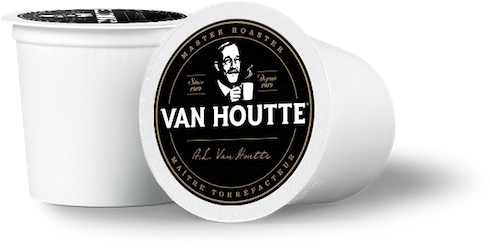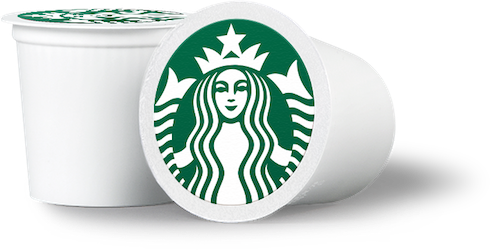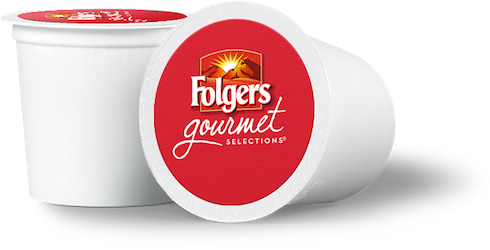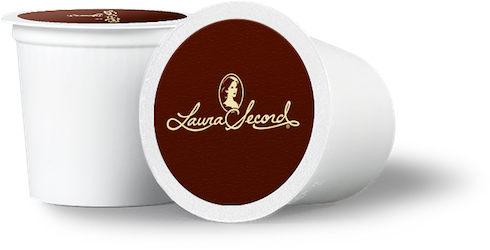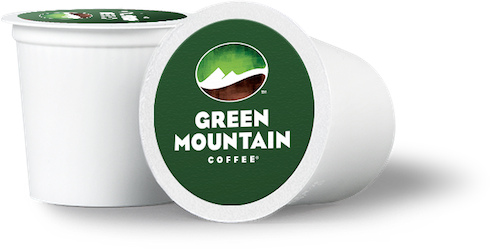 Brew in
the blink
of an eye
Don't waste your whole coffee break making coffee. Keurig® coffee makers deliver steaming hot coffee in under 2 minutes.
What coffee maker are you?
Keurig® coffee makers come in a range of colours, sizes and features. Find the one that's right for you! All you have to do is answer a few simple questions.
find your match
1 year warranty
Be sure to register your coffee maker to activate your warranty.
FULLY FEATURED
Learn more about brewer features to help you discover the brewer that's right.
BRING SIMPLE HOME
Experience the convenience of fast, delicious beverages. Experience Keurig®.