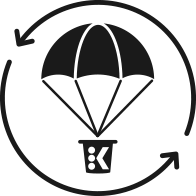 K-Cup® Pods
Coffee
Auto-Delivery


Advantages
Never run out
of coffee again.
It's that simple.
K-Cup® Pods Coffee
Auto-Delivery

Advantages
Never run out of coffee again. It's that simple.
Sign up for Keurig® K-Cup® pods and Auto-Delivery service and get 15% OFF all recurring orders
YOUR COFFEE, YOUR SCHEDULE
Choose a coffee delivery schedule that suits your lifestyle, from every 2 weeks to every 12 weeks.
WE'LL TAKE CARE OF THE DETAILS
Coffee Auto-Delivery means less time ordering your coffee and more time enjoying it.
Three Simple Steps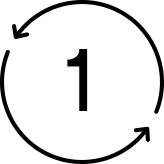 Go to the checkout
with your full cart*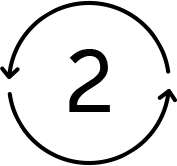 Mark the items to
add to Coffee Auto-Delivery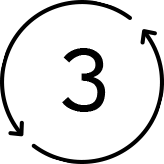 Choose the frequency
of your delivery
NEED MORE INFORMATIONS?
The Keurig® website makes it easy to receive delicious K-Cup® pods to your door on a regular basis. Here's how:
1. Sign into your Keurig account on www.keurig.ca by entering your email address and password. Once you are signed in, enter items that you'd like into your cart.
2. Place your first order now and during your checkout process, simply mark the items you would like to add to your Coffee Auto-Delivery, choose your order frequency and the system will walk you through the rest. Never run out of Keurig Brewed Beverages again. Now that's convenience!
VISIT OUR SUPPORT PAGE FOR MORE FAQS >