Our products

Our mission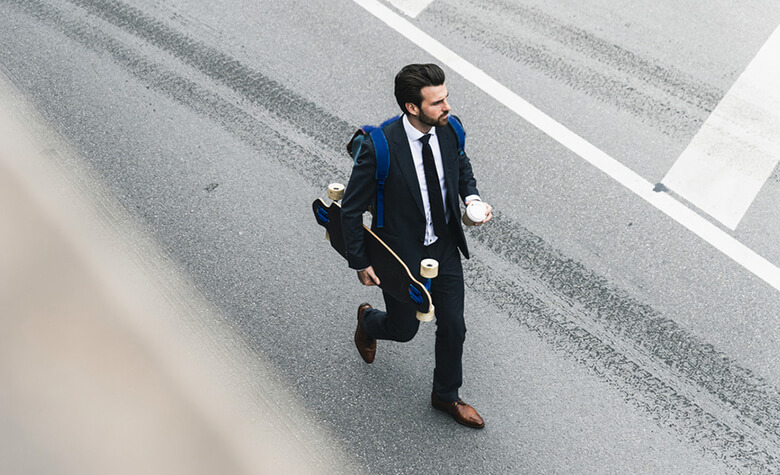 The 9 to 5 can quickly turn into the 9 to midnight. That's why we've made it our mission to help you handle whatever the day has in store.
Our wide range of coffees provide you with just the right dose of confidence to take on the daily grind.
Because with Timothy's®, there's nothing you can't handle.
Our story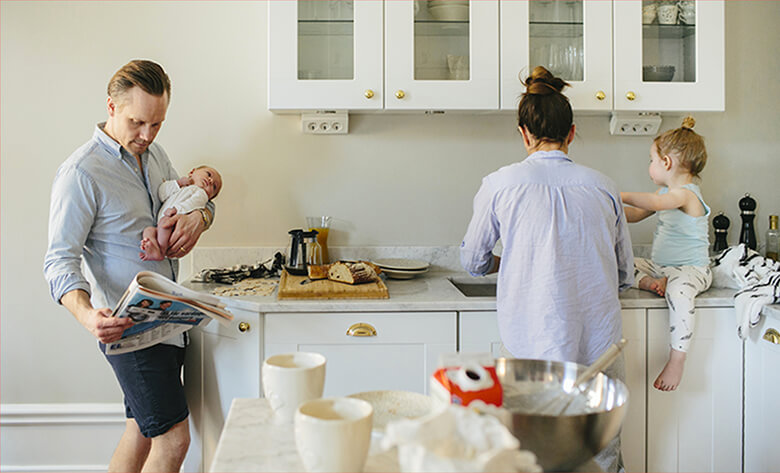 Founded in 1975, Timothy's® offers a selection of more than 40 products to help Canadians handle anything.
Timothy's® coffee is now available in K‑Cup® pods, making people's lives even easier, one cup at a time.
Our values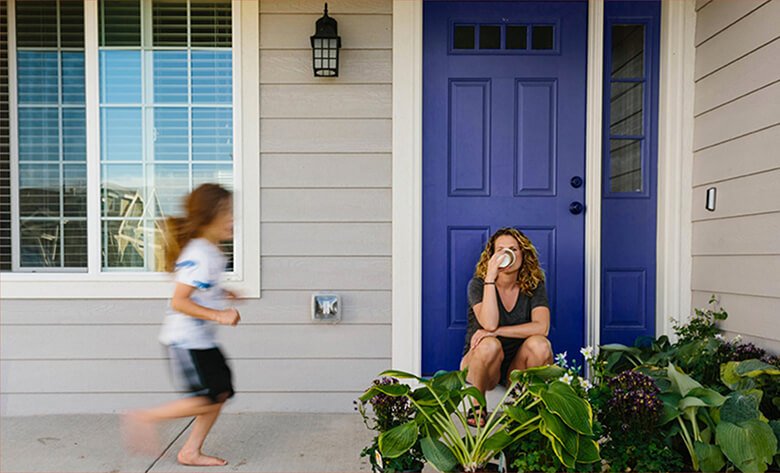 Environmental protection and sustainable development are initiatives that Timothy's® and the organizations it works with take to heart. By developing programs and partnerships that promote sustainable production methods and support coffee growers and their families, Timothy's® helps thousands of people handle their daily lives with dignity and respect.