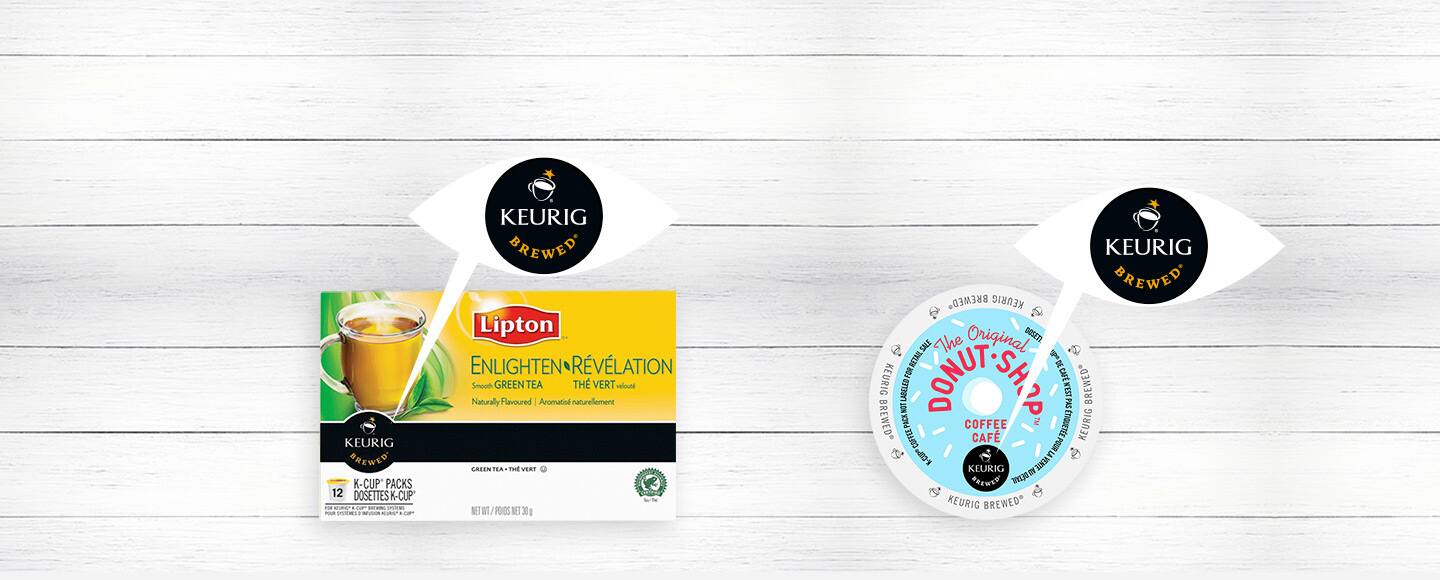 How to recognize Keurig® K-Cup® packs
Look for the Keurig logo on every box and each individual K-Cup® pack.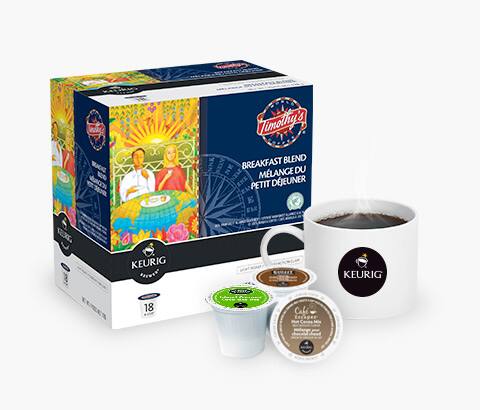 For a quality you can trust
The Keurig logo is our promise that your favourite brewed products will consistently meet our highest standards of quality. Each of our products bearing the Keurig logo on its packaging has passed rigorous testing, assuring the quality, taste and safety you expect from us.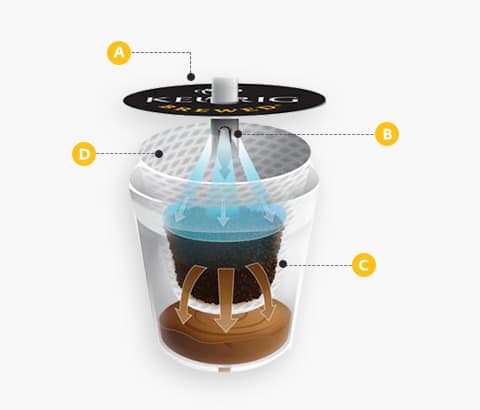 For your perfect cup
Our innovative technology combines our Keurig® brewing systems' air over water brewing process with our unique K-Cup® pack technology to deliver the best beverage experience, every time.
Have an air-tight seal to lock in freshness;

Are conceived to let pressurized water go through at a specific temperature;

Contain the ideal measure of ingredients;

Enclose an internal filter that assures superior brewing results.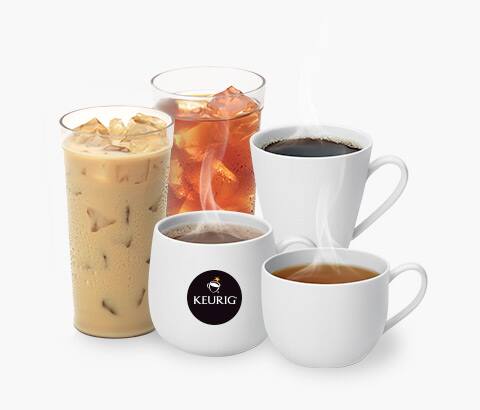 For the widest selection
We are proud to offer over 125 varieties of coffee, tea, indulgent, and iced beverage K-Cup® packs from more than 20 of your favourite brands.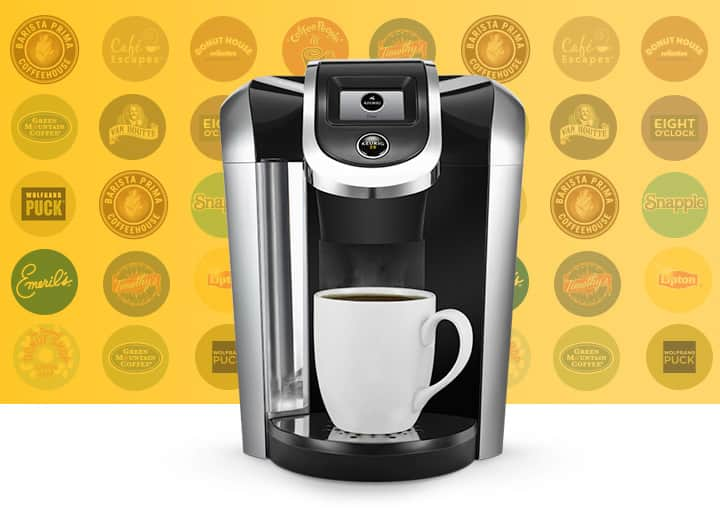 Our Keurig Brewed® K-Cup® packs
You can rest assured all products available at Keurig.ca are authentically Keurig® products bearing the Keurig logo. Shop for over 125 varieties of Keurig® approved coffee, tea, hot cocoa, and Brew Over Ice K-Cup® packs created especially for your Keurig® K-Cup® brewing system.